Co2Team : milestone 3 completed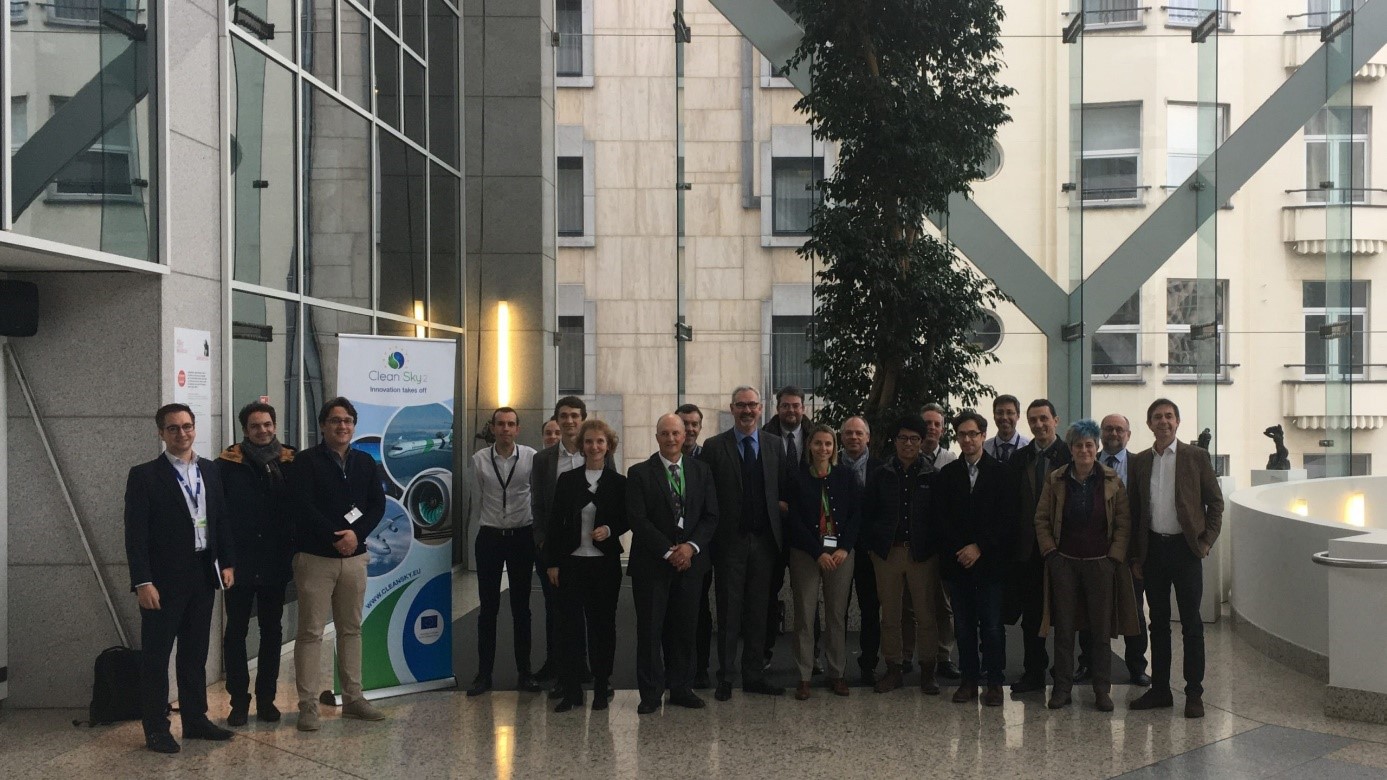 Co2Team's partners have just completed the 3rd milestone of the project by submitting the deliverable of Work Package 3: A review of Cognitive technologies for bidirectional Human-System collaboration. Co2Team is now working on WP4 defining case studies and demonstration in a flight simulator to validate the potential of a Cognitive Computing Teammate for the pilot in Single Pilot Operation.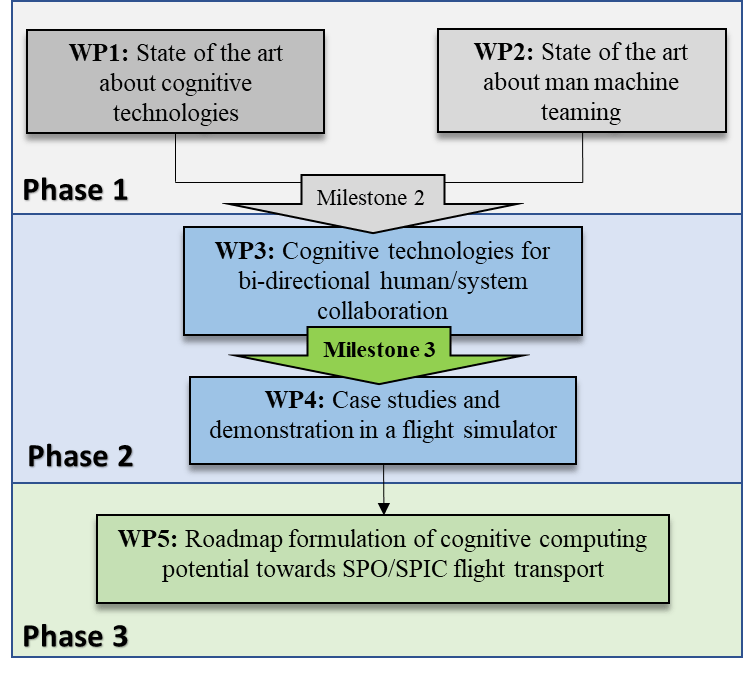 Co2Team was in Brussels on the 4th and 5th of February 2020 for the first-year review meeting, to report to Clean Sky about the achievements of the first year of work and the planned next steps.
In addition, representatives of the Co2Team consortium presented the first project results at the "Intelligent cockpit" workshop held by Clean Sky and industry members including Airbus, Thales, Dassault and Honeywell. The scope of the workshop was to share the progresses of the Clean Sky 2 Thematic projects launched in 2019 in the field of cognitive computing:
Co2TEAM
E-PILOTS and HARVIS
Co2Team and the other projects aim to propose roadmaps on how cognitive computing technologies could effectively support pilots' decision making in normal and especially abnormal situations for implementation around 2035. Co2Team presented its "Cognitive Computing Teammate" concept for single pilot operations (SPO) in legacy cockpits, which aims to team up with the pilot and our contribution to the objectives of Clean Sky. Clean Sky 2 aims at supporting European aeronautical industry competitiveness in the field of more autonomous flight transport, towards increased air transport safety, capacity, efficiency, and a deep decarbonisation of aviation by 2050.